We're giving away a trade secret here. Are you ready?
The latest trend in the appliance service industry is to offer a "FREE SERVICE CALL WITH REPAIR!" Get's your attention doesn't it? It's supposed to. Here's the secret…, and you know what's coming.
There is NO such thing as a free service call!  You would not believe the people that fall for this advertising gimmick!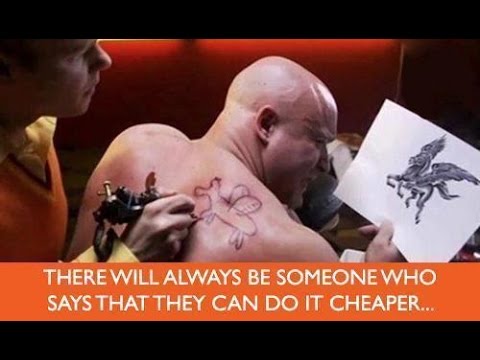 We've been in this business for 30 years, and many repair companies tend to have a reputation somewhere around car salesmen, bankers and horse traders (sorry to all car salesmen, bankers and horse traders). Telling people their service call is free or that it goes towards the repair (whatever that's supposed to mean) is just an advertising gimmick, and more importantly…it's dishonest.  Is that the person you want to trust, or let into your home?
Here is our promise to you.
We have a flat rate service call / diagnosis fee, and a flat rate repair fee.  
The service call fee is based on product and area code.  The service call  includes mobilization, research, tools, training, and diagnosis.  After diagnosis we tell you: what the problem is, if parts are needed, if we have the parts, and how much it will cost to have us do the repair.  
After diagnosis, you can choose: to have us do the repair, DIY, or call someone else.  If you choose to have us do the repair, there will be a service call fee and a repair fee.  If you'd like to DIY or call someone else, the service call fee is all you pay.  
All our repairs are based on the Blue Book Major Appliance Job Rate Guide, So you can be sure that you won't overpay. That's our promise. 
We'll get you fixed. We'll save you money!
It's a Great Day in Stoughton!