ABOUT US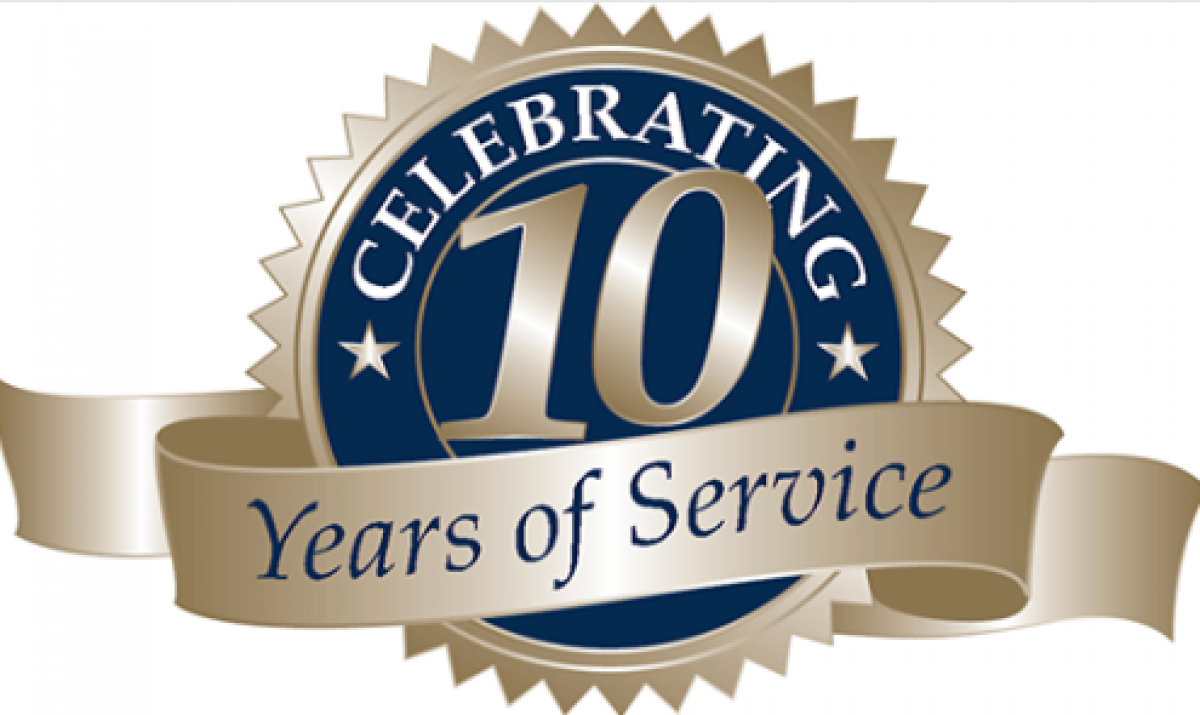 Thank you for the first 10 years!
We've been saving our customers money since 2009. I'm Joe, owner and lead technician at Stoughton Appliance Repair. I've been repairing tractors and appliances since I was old enough to carry a toolbox.
I've had factory training on all major appliance brands from Asko to Wolf. I do circuit board repairs, I'm a licensed civil engineer, a certified master technician, Ex-Navy mechanic, and EPA certified for universal refrigerant handling, including appliances, mobile, commercial and industrial applications.  We know how to get you fixed.
The Crew
Meet the crew: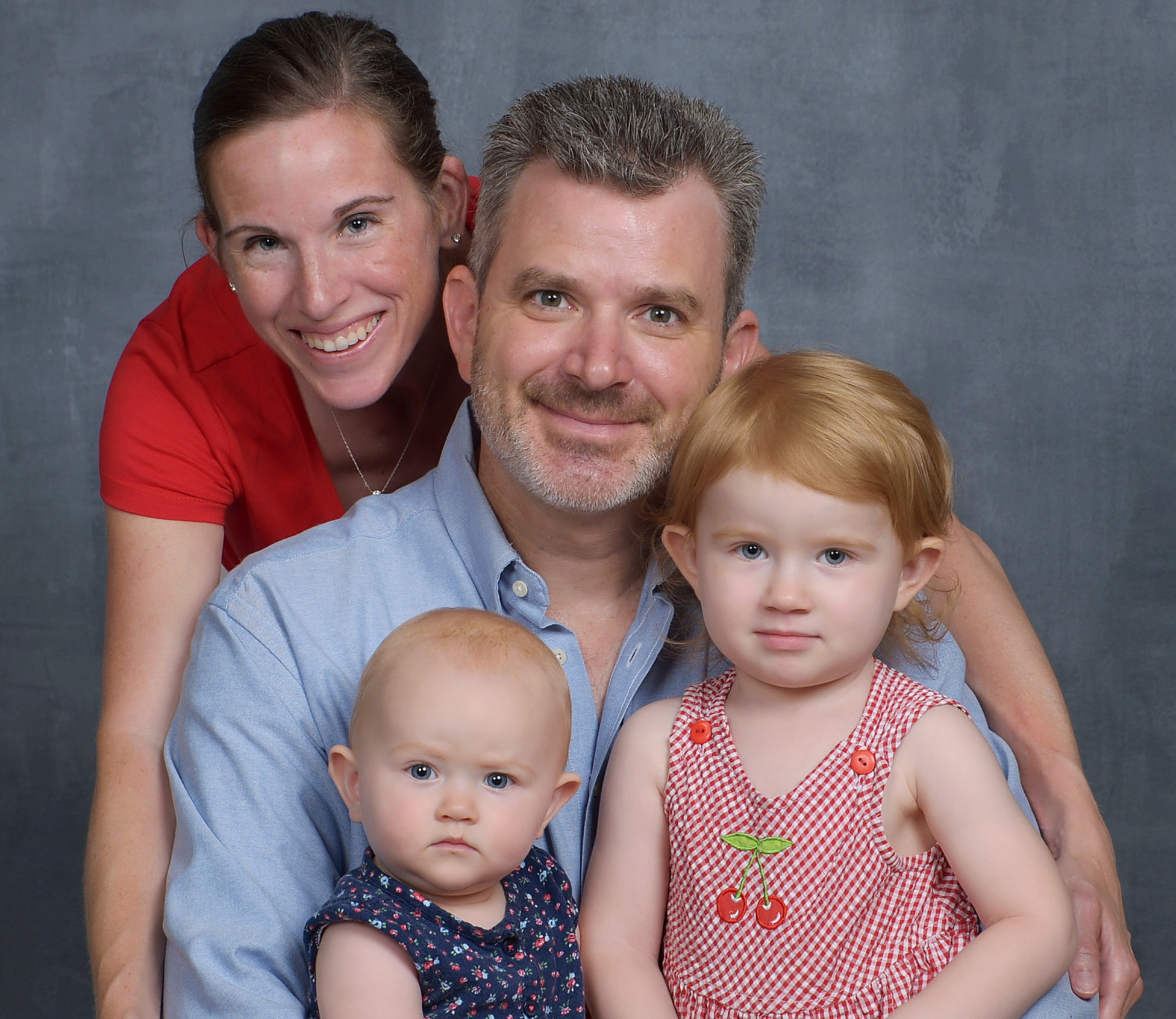 Joe – Lead Technician
Becky – Accounting and phones
Daisy – Tool acquisitions and fetching
Daphne – Chief stain tester.
Thanks again, from ALL of us!
It's a Great Day in Stoughton!