ABOUT US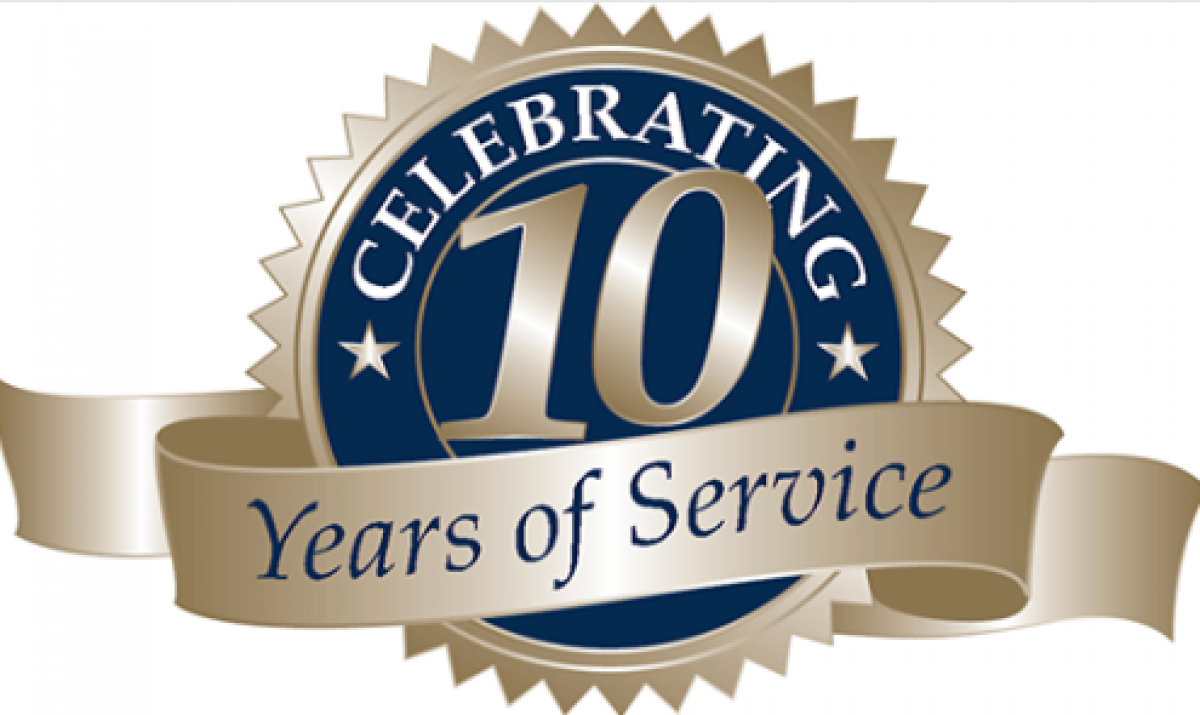 We've been saving our customers money since 2009. I'm Joe, owner and lead technician at Stoughton Appliance Repair. I've been repairing appliances since I was old enough to carry a toolbox.
I've had factory training on all major appliances from Asko to Wolf. I do circuit board level repairs, I'm a licensed engineer, a certified master technician, Ex-Navy mechanic, and EPA certified for universal refrigerant handling, including appliances, mobile, commercial and industrial applications.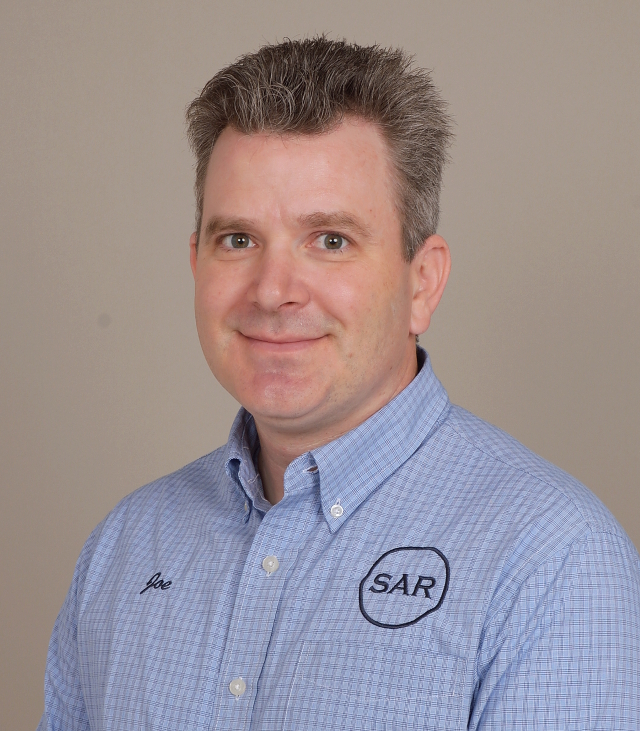 SCHEDULING
We strive for same-day, next-day service and go out of our way to accommodate your busy life. We even have limited spaces available on weekends, at no extra charge…but call now…they fill up fast!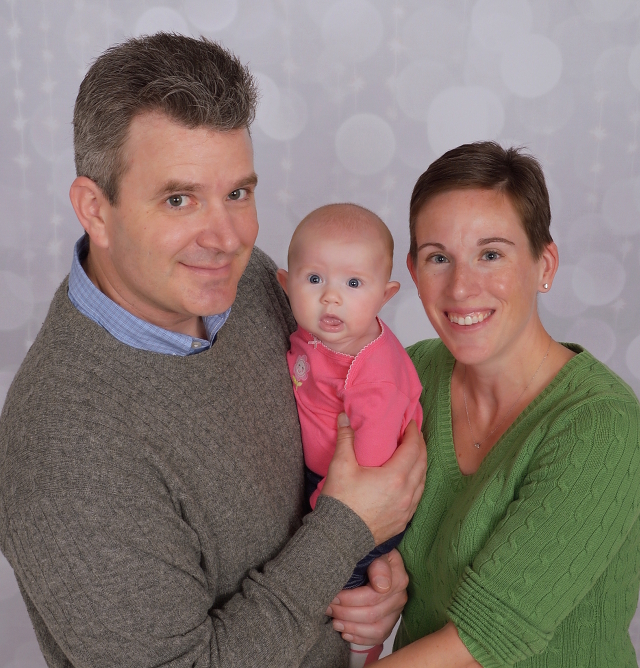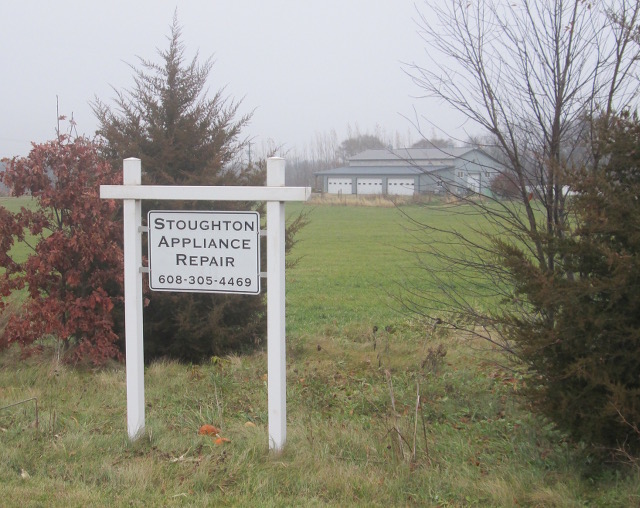 WHAT'S THE DEAL WITH CHICKENS?
Chickens are the best!
We grew up on farms, and chickens always provided the most food with the least effort.  Chicken eggs are delicious, and one of nature's nearly perfect foods.  Free-range chickens help control bugs and ticks, they eat grass and provide eggs high in Omega-3 Fatty Acids.  They even act as alarm clocks, so you never miss an early appointment!
Chickens are inexpensive to own and easy to control and handle.  If you stop by for parts, or pick up or drop off an appliance, you may find chickens in the driveway, garden or yard.  Chickens give a place a je ne sais quoi.  Chickens even put themselves to bed and can be counted on to reliably come home before sunset!  Chickens are the best. It's a Great Day in Stoughton!